---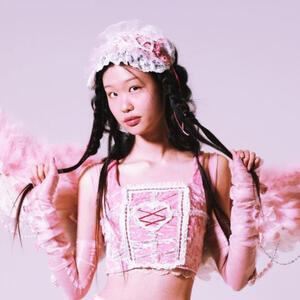 @gyuduet
aky. she her. 18. bisexual. filipino. tag/eng are ok ! infp-t.
Likes
bunnies. caramel. studio ghibli. architecture
To Know
only here bc of my friends & interests. i'm a casual listener to
each group. if idfk u, then pls go away.
Notes
kindly don't make tuts on this carrd, credit @gyuduet if u rm!
Kpop
bts txt skz twice stayc ive lsrfm nwjns
Solos
bibi dpr heize dvwn dean